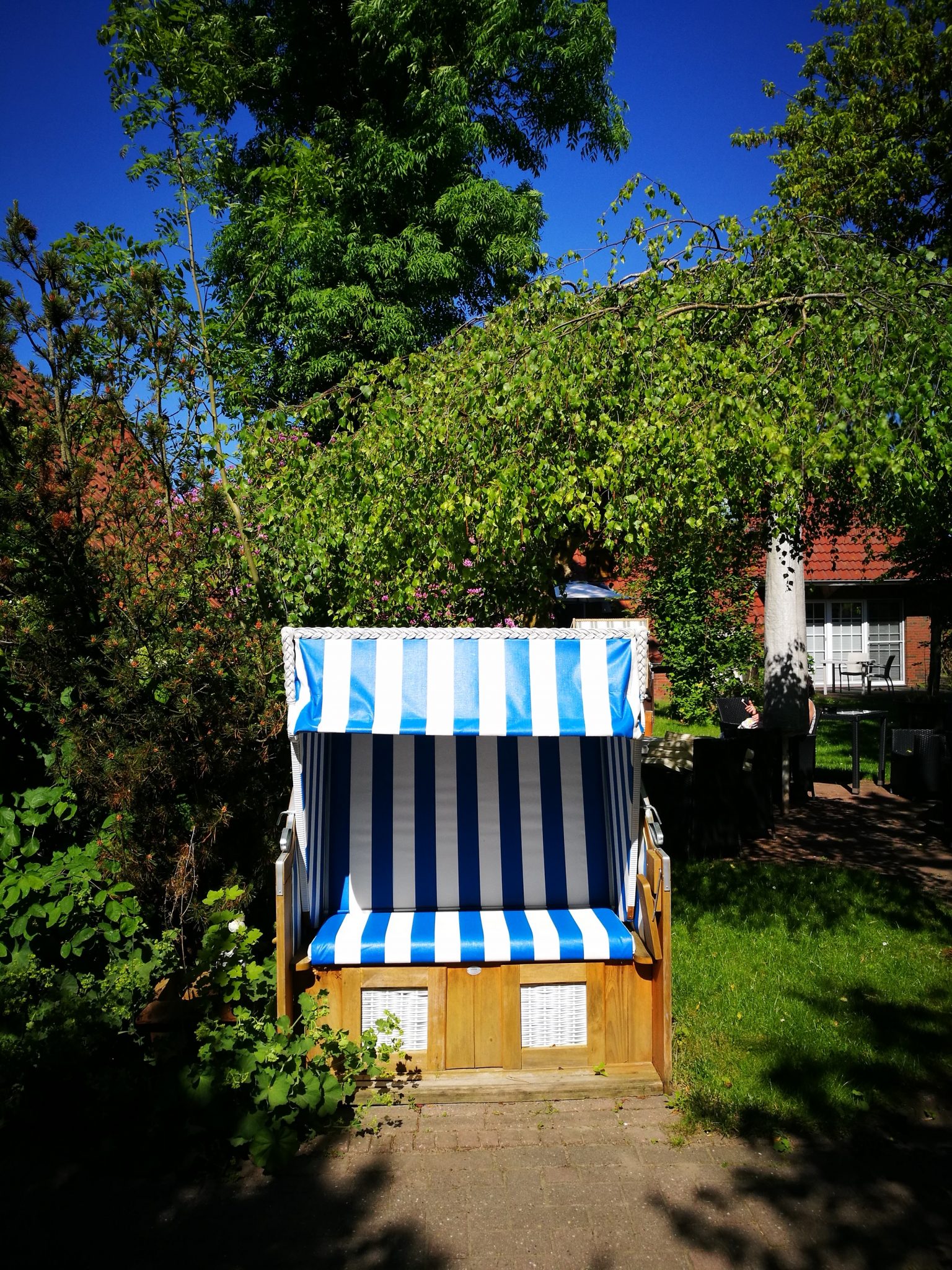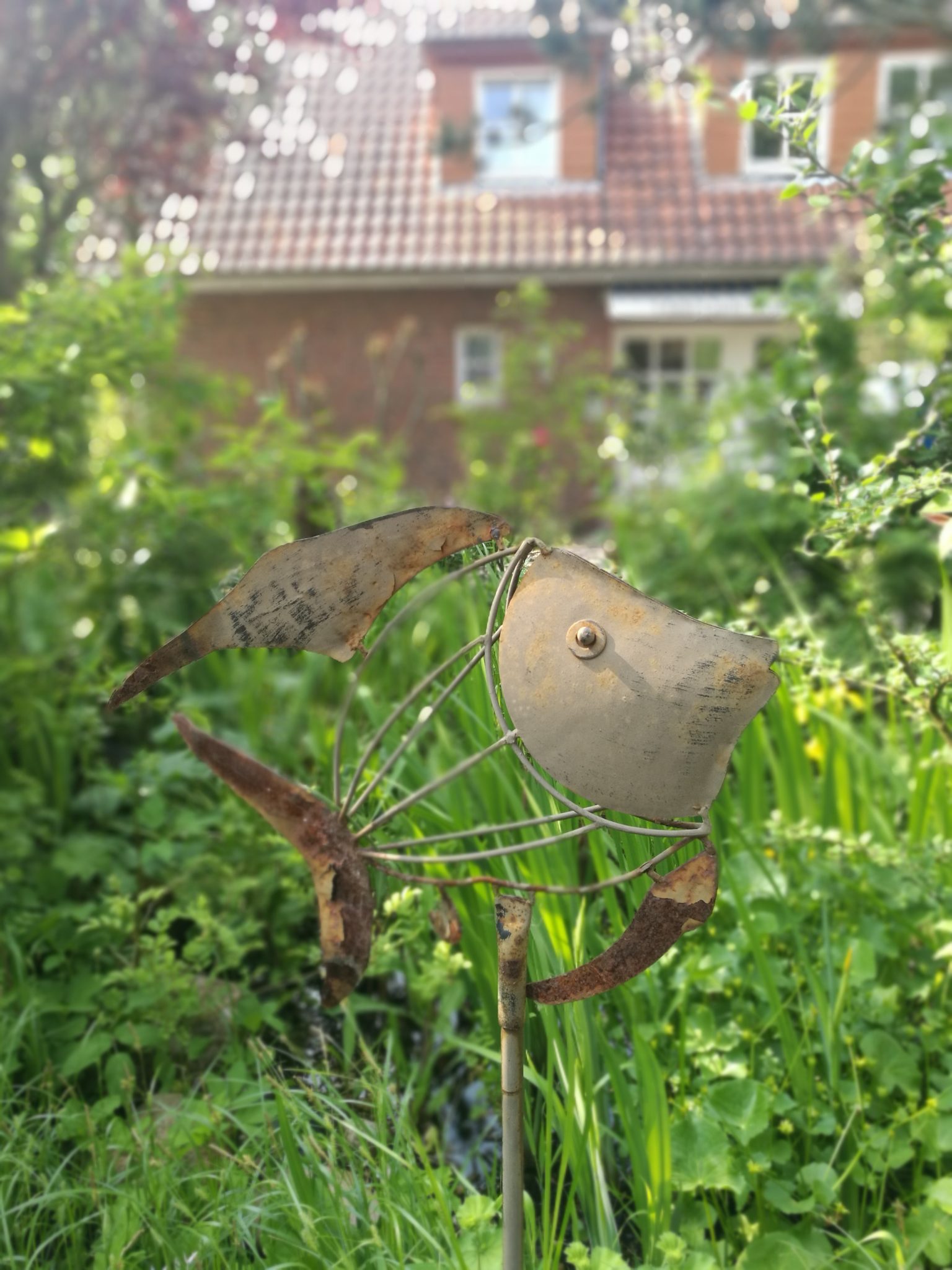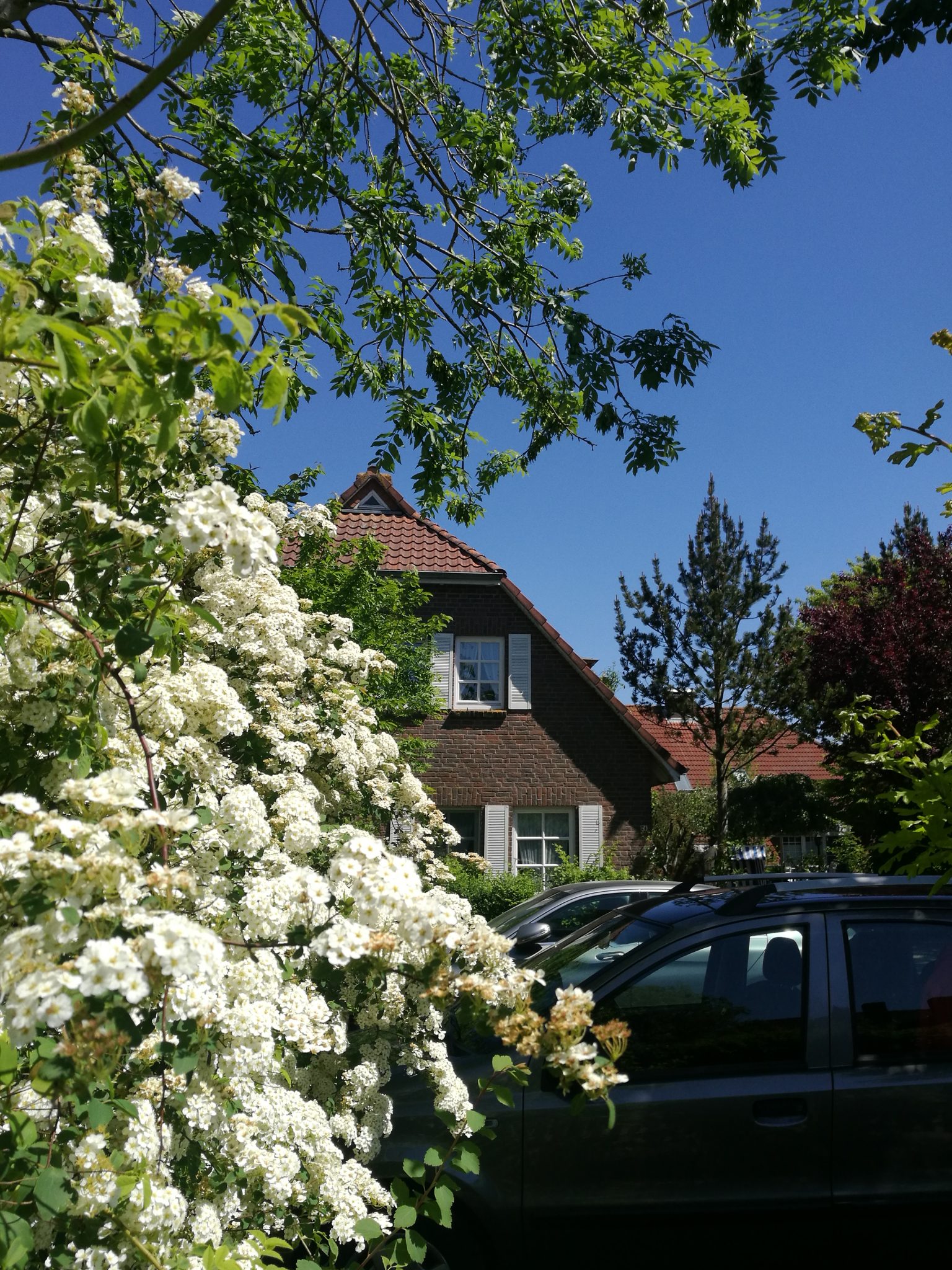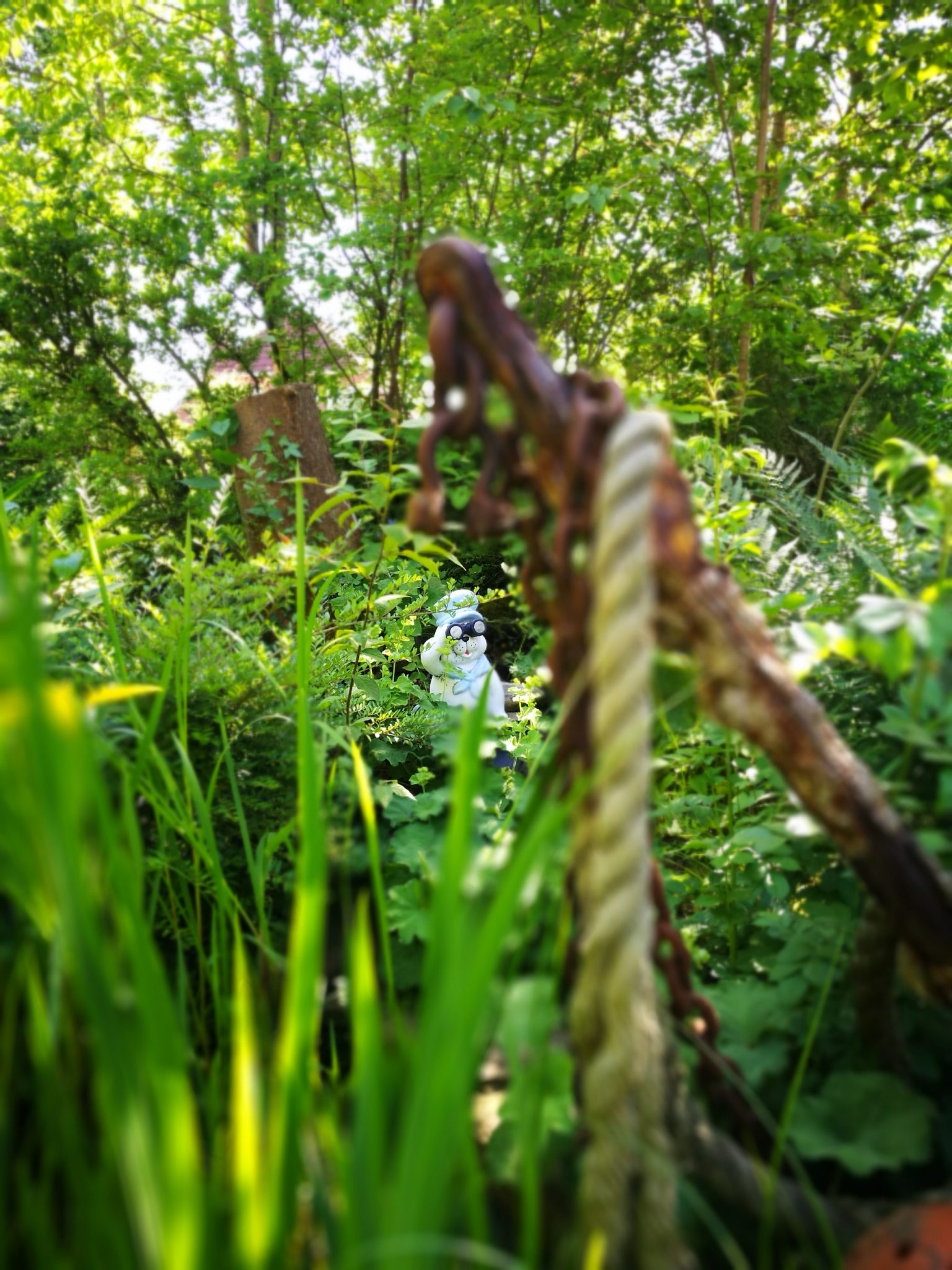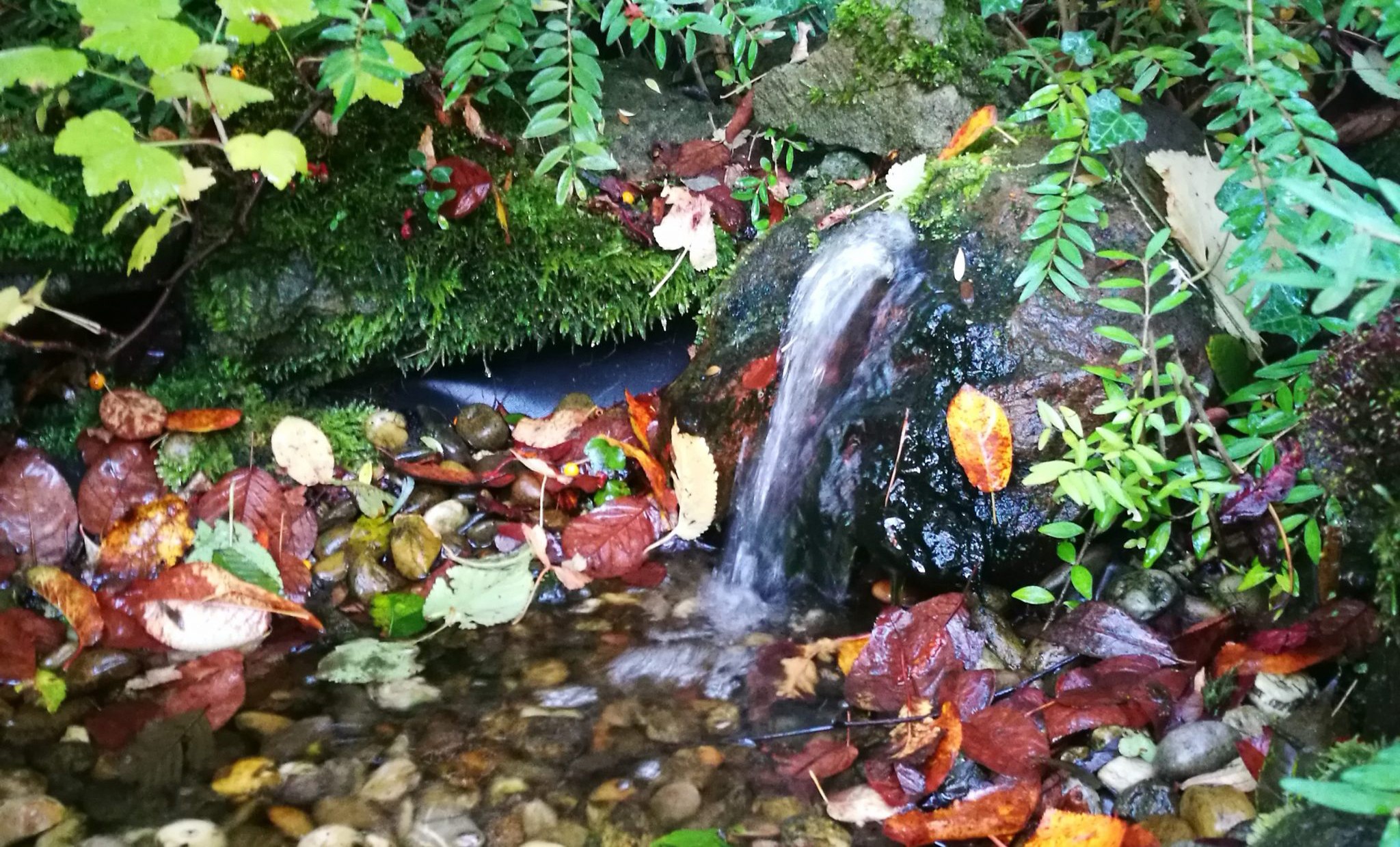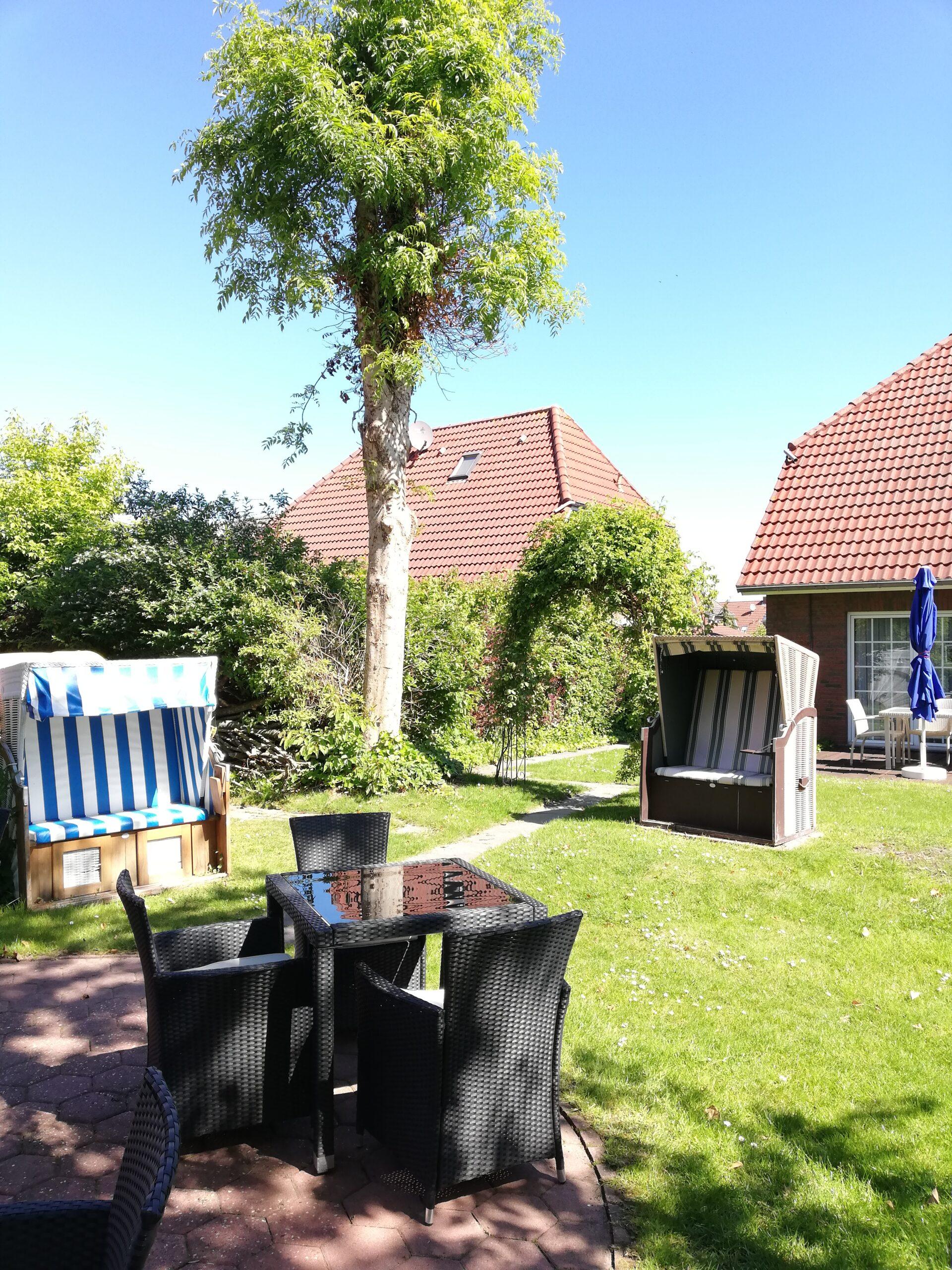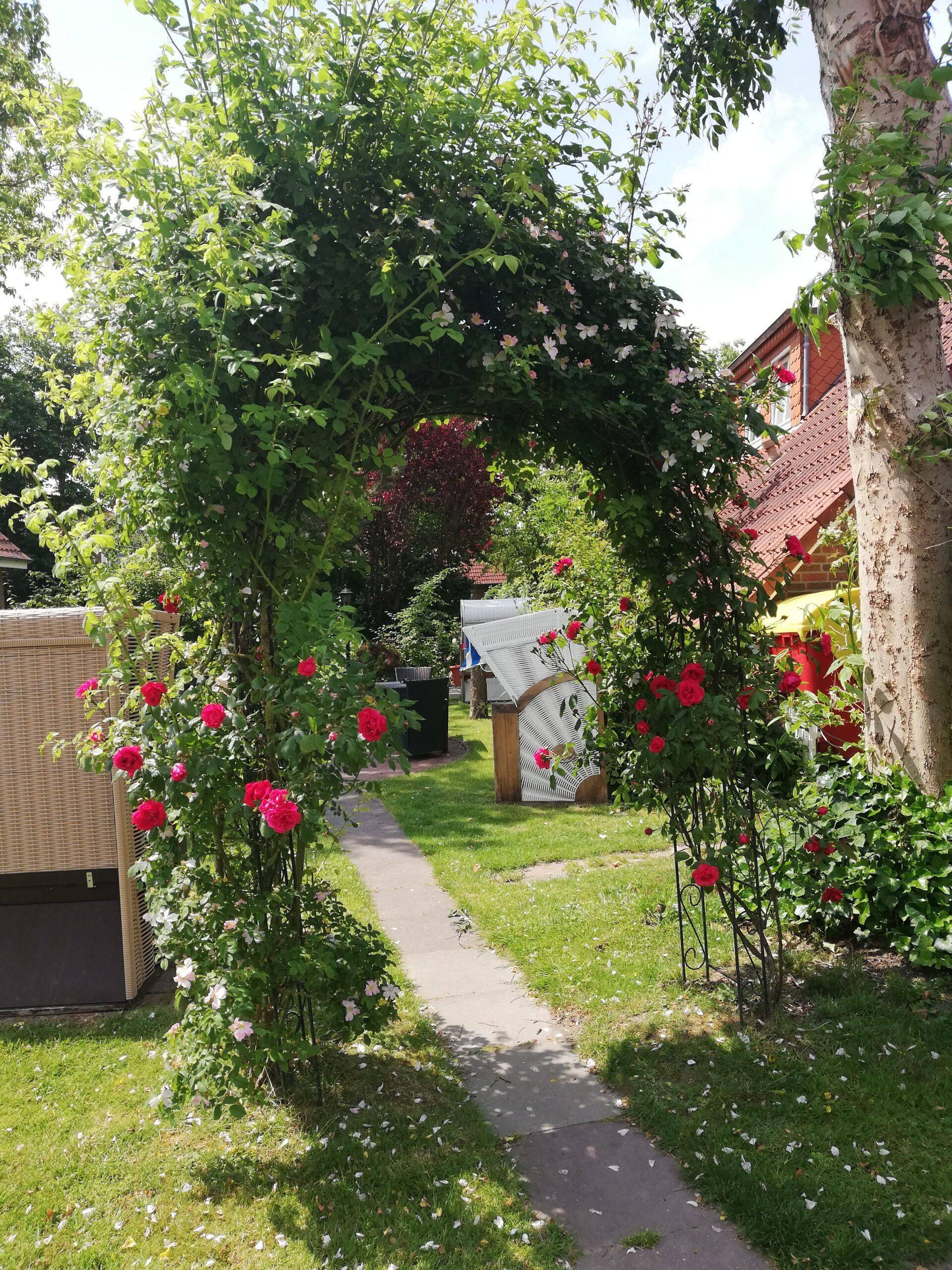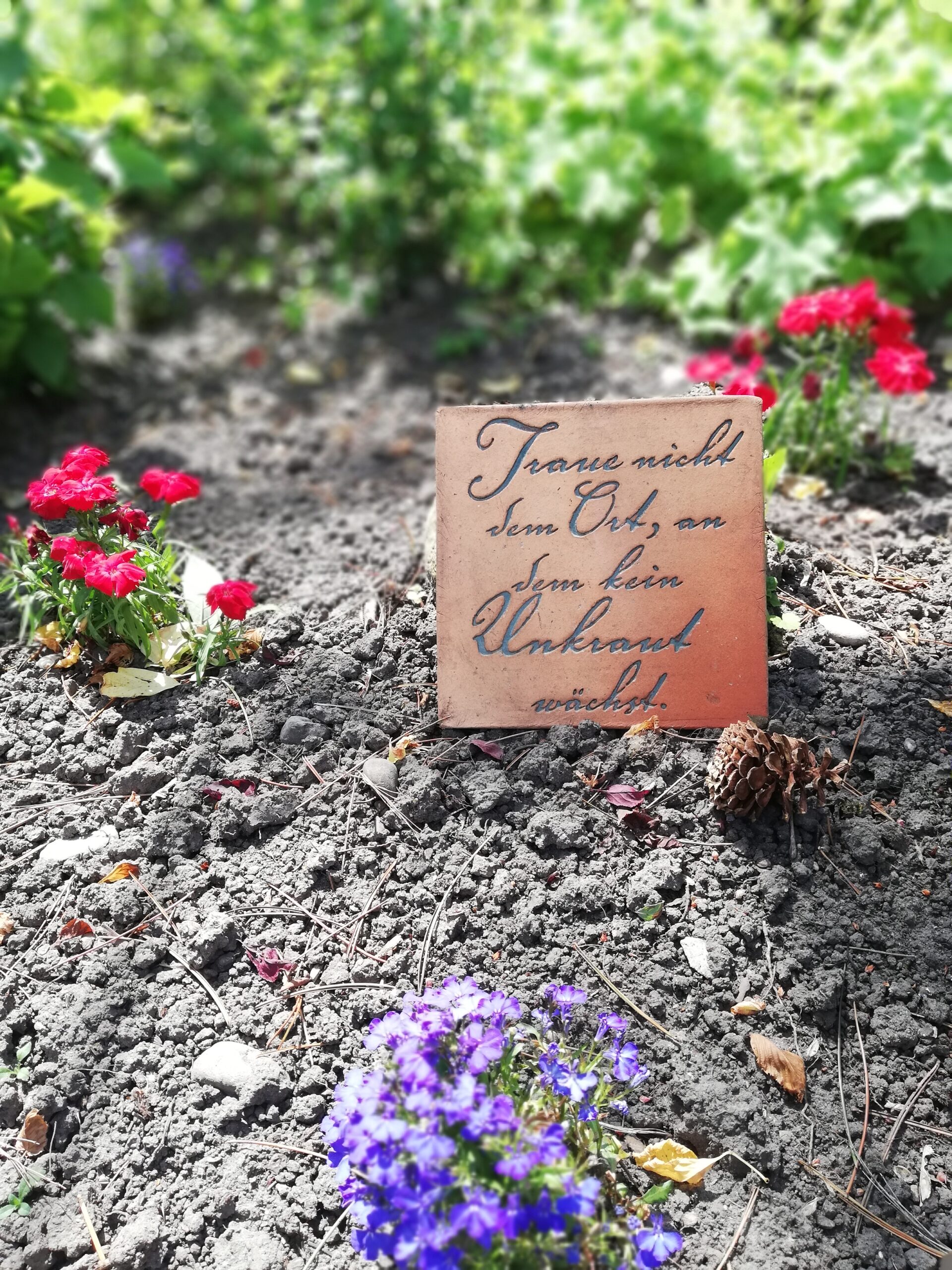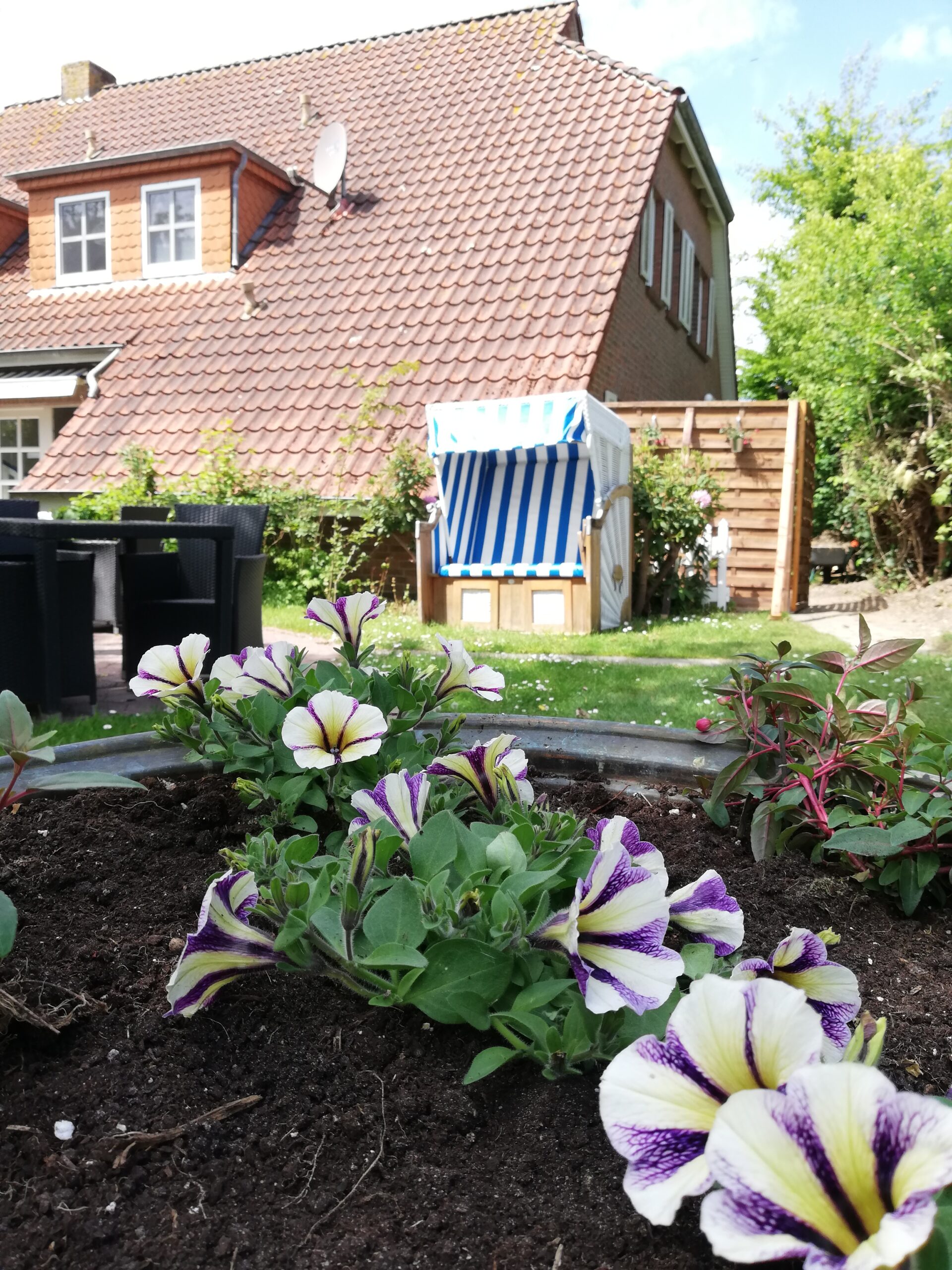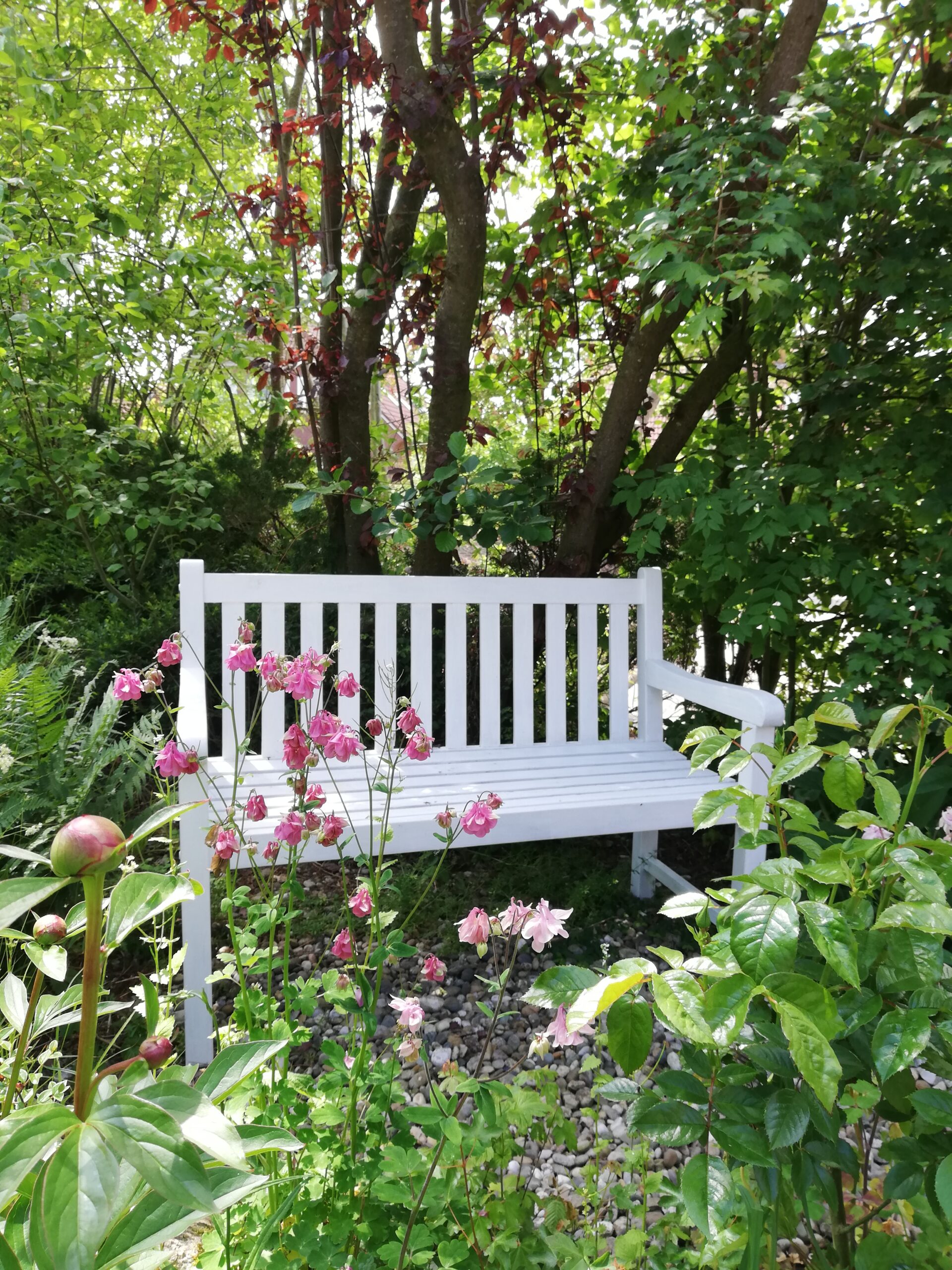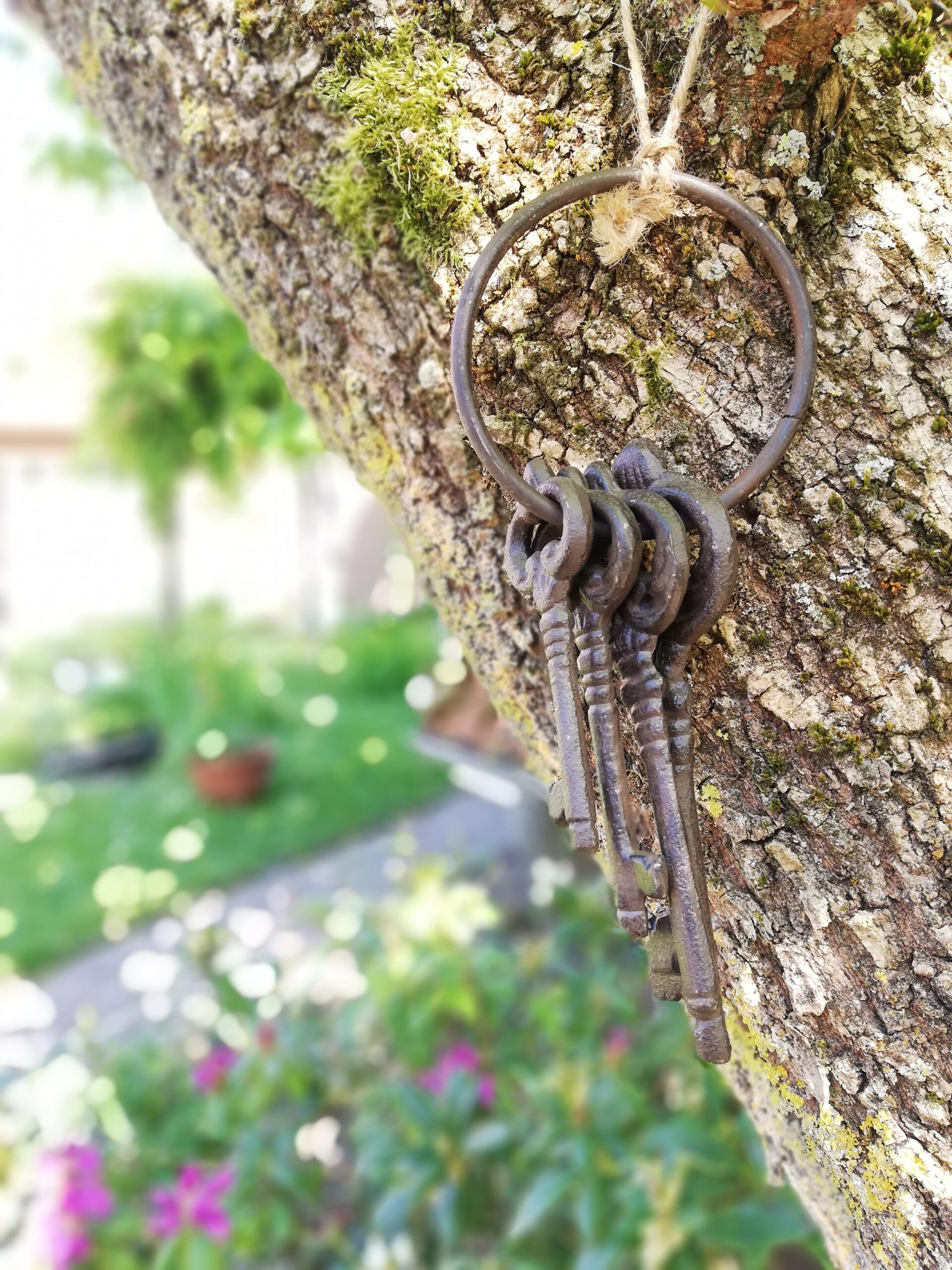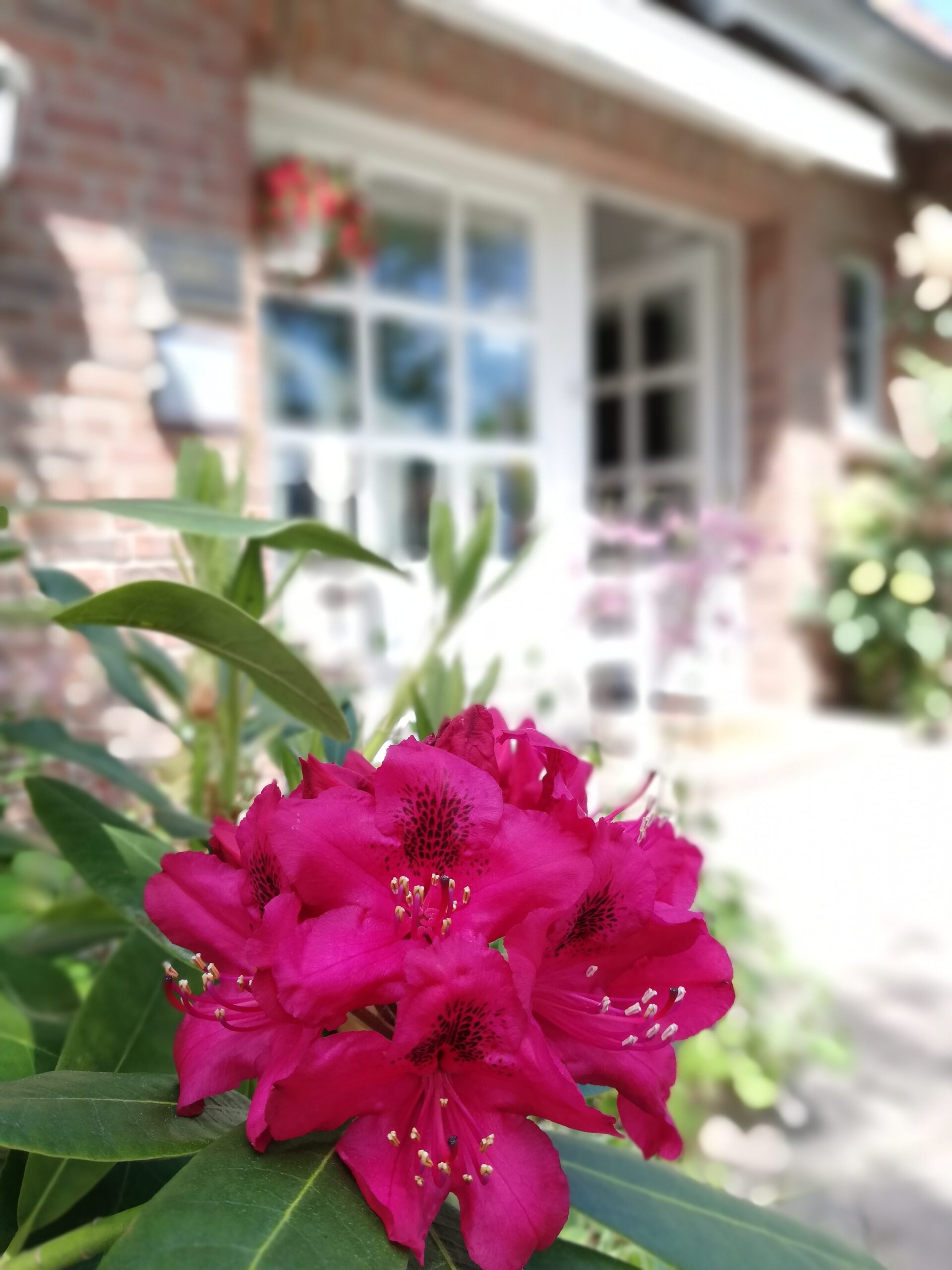 We like people, animals and respect the nature.
Our property is about 1.800 s.qm large and you will certainly find a quiet place where you can listen to the chirping birds (from wren till sparrow) and with a bit of luck you'll see them in our garden born long eared owl.
Discover the insect "hotel" or bat box. Save the bees: In 2014 we've set up a wildflower strip which provides food for bees. A beekeeper from Uttum supports the project with regional honey at cost price.
Indulge yourself with a sunbath und relax in our beautiful and tenderly planted garden. We would be glad to give you many valuable tips about the "Krummhörn" garden route. Slow down, simply enjoy the nature and feel totally relaxed again in our several seating groups, deck chairs or beach chairs, experience East Frisian ambience in the hammock.
We live in the Lower Saxony Wadden Sea National Park – discover the Natural World Heritage – for more information "www.nationalparkhaus-greetsiel.info".